President
Erika Pope has more than two decades of experience in public relations, marketing and journalism. During the
renowned "What Happens Here, Stays Here" campaign, she managed publicity for leisure, groups and incentive travel for the Las Vegas Convention and Visitors Authority. Most recently, she served as principal of Candid Communications, where clients included Vegas Uncork'd by Bon Appétit and The Cosmopolitan of Las Vegas. Erika's career also includes freelance writing for local, regional and national media outlets on topics including tourism and architecture. She earned her bachelor's and master's degrees in art history from the College of William and Mary in Williamsburg, Virginia, and the University of North Carolina at Chapel Hill, respectively.
Senior Account Executive
Desiree Webb is an experienced communicator who is passionate about building and developing relationships
between clients and the media. She is tasked with coordinating media opportunities and strategizing and executing initiatives resulting in positive media coverage. She wears many hats thanks to her years in advertising, public relations and social media. Past experience includes Silverton Casino Hotel Las Vegas where she was involved with public relations, advertising, marketing and social media campaigns. She received her degree in business administration with an emphasis in marketing from California State University, Chico.

Account Executive
With more than 15 years of experience, Vanessa Thill has worked in-house PR, as well as sales and marketing for
media outlets. In 2015, she was inducted into the Nevada Broadcasters Association Hall of Fame for her work as a radio station marketing and promotions director. Prior to that, she served as Palms Casino Resort's first public relations director. During her tenure, she managed numerous high-profile projects including Bravo's "Celebrity Poker Showdown" and the expansion of the property's second tower, Palms Place. Vanessa graduated from the University of Nevada, Las Vegas with a bachelor's degree in communications.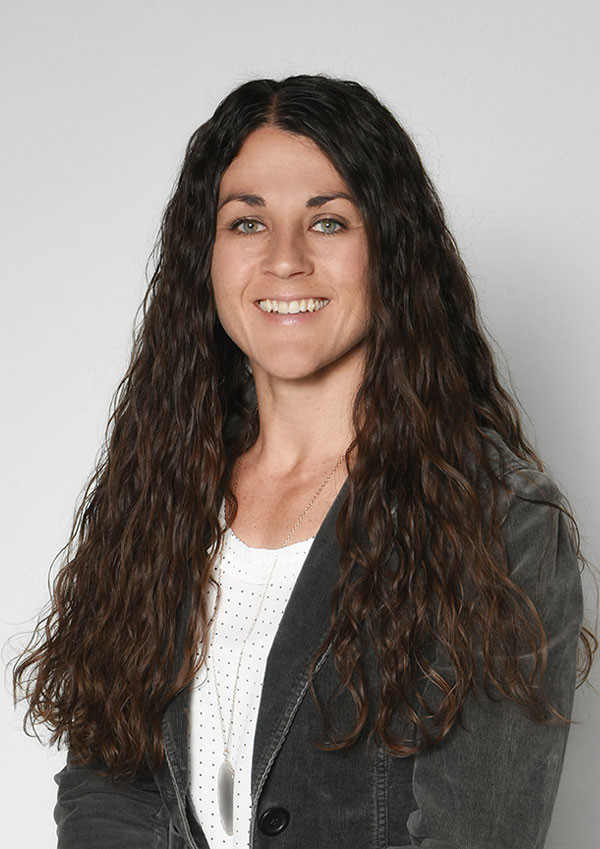 Public Relations + Research Specialist
Adrianne Offermann has nearly 15 years of experience working on high-profile PR campaigns. In her current role,
she is Vox's behind-the-scenes backbone.  On a daily basis, she researches media opportunities, potential news angles, media contacts and more. She also specializes in tracking domestic and international media placements. Career highlights include opening Cirque du Soleil's "KA" and "Hairspray" at Luxor and CityCenter. She has handled red carpets for events such as "Ocean's 13" at The Palms and The Beatles "LOVE." Adrianne graduated summa cum laude from California State University, Hayward with a bachelor's degree in business management and an emphasis in communications.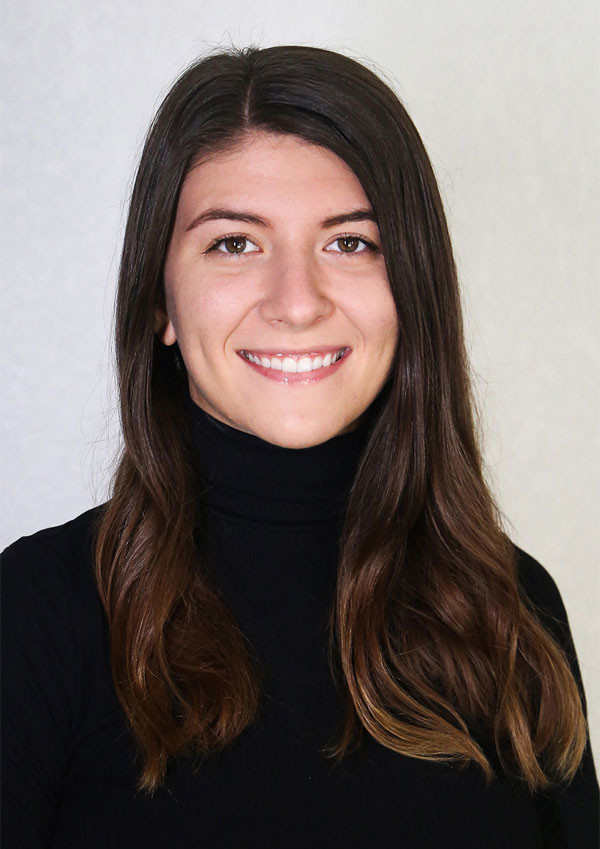 Head Copywriter
Andrea writes news releases and media alerts, manages social media and the company blog, staffs photoshoots and
familiarization tours pitches local, national and international media. Prior to joining the agency, Andrea wrote for a number of local and regional publications as a freelance journalist. Her beats included music, visual arts and travel. She graduated from the University of Nevada, Reno's Reynolds School of Journalism with an emphasis in strategic communications.
Assistant Account Executive
Jevaughn Williams assists with media and research requests, staffs photoshoots and familiarization tours and manages
Vox's social platforms. Prior to joining the agency, Jevaughn assisted with client relations at Visit Phoenix, the Convention and Visitors Bureau for Phoenix. He graduated summa cum laude from Arizona State University's Walter Cronkite School of Journalism with a focus in public relations. Jevaughn returned home to Las Vegas in 2022 and currently enjoys outdoor adventures, traveling and spending time with family.
Questions? Contact Us.
Ready to work with The Vox Agency or have a question? Just click below to fill out a quick form and a representative will contact you directly.
Contact Us